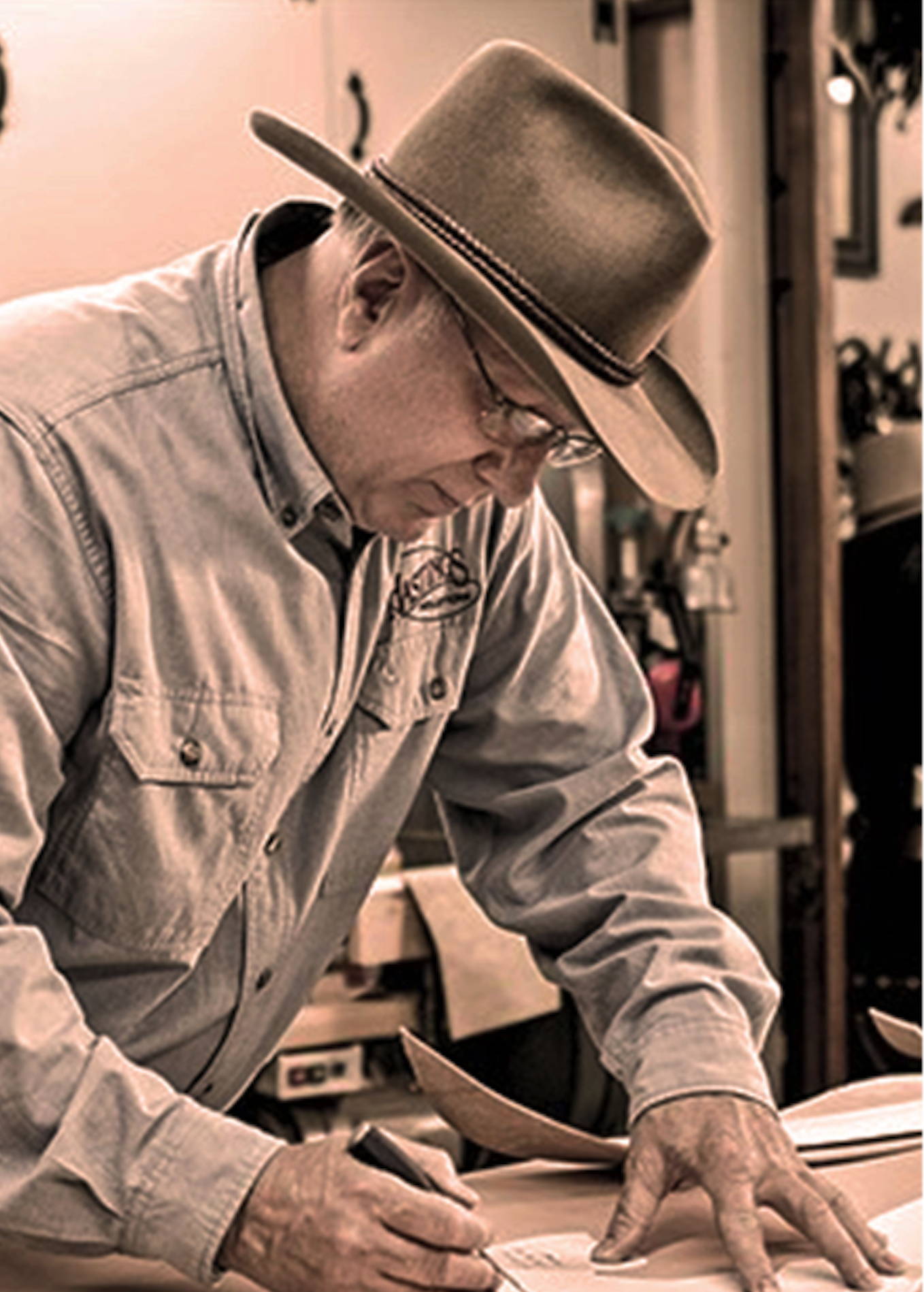 BRAND SYORY
We started RealRleax to provide every user with a quality yet affordable chair. Our chairs are carefully and meticulously designed and made from only top-quality materials to keep you relax with comfortable and healthy.
We began in 2014,we found a lot of people strain on their backs and wrists from spending long periods in front of their computers.and we found the massage chairs on the market are expensive or old style.
Dissatisfied with the available chairs, we went on a mission to develop the chair that could provide maximum comfort at a reasonable cost, and assembled a team experienced in many areas, such as craftsmanship, industrial design, and customer service.
In Jan 2015, our first Realrelax massage chair---Favor-01 was launched,and we've not stopped,so far we developed 5 different models of massage chairs.On top of our high-quality chairs, we work hard to do right by users by maintaining only the best customer and aftercare services, and selling directly, so you don't have to pay for retailers or distributors' mark-ups.